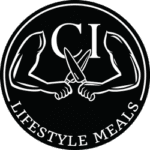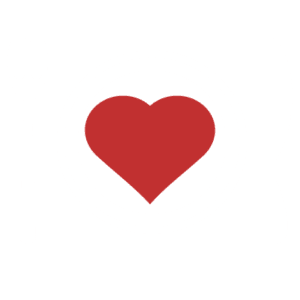 1. Choose Your Meal Plan!
Our weekly menus provide a little something for everyone no matter what kind of lifestyle you want to live. No meat? No dairy? Gluten free? No problem! Customizing your order is easy through our Send Bottles page. Click the button below to create an account or view this weeks menu. See what sounds good and what best fits your nutritional goals. Have more questions? Call, text or email us. We're passionate about making people happy – AND, chatting about food. 2. Delivery Area
CI Lifestyle Meals provides meal prep delivery all throughout the Portland, OR metro and Vancouver, WA area. Check out our delivery map to see if we deliver to your area! 3. Order Up!!
Let the deliciousness begin! Just click the button below to get started. Place your order before Wednesday by midnight. Your order will be on your doorstep by that Sunday evening.
Once you've signed up for meals, we'll text you weekly with a link to view the next weeks NEW menu and to place your order.
Need to skip a week? No problem! Login to your account by Wednesday at midnight and opt to SKIP meal prep for the week.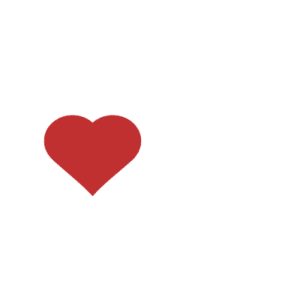 4. We Come To You!!!
After you've ordered, we'll deliver your tantalizing new eats straight to your doorstep (or business location) twice a week. All you have to do is step outside, pick up your prep, and enjoy.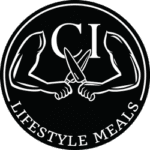 We are a meal prep company that has perfected the blend between healthy eating and delicious eating.
© 2023 CI Lifestyle Meals | All rights reserved.