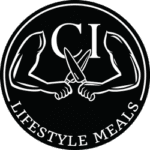 CI Lifestyle Meals is committed to serving the highest quality meals possible. Everything from the handmade food to the deliveries is handled with love and care. Guaranteeing your satisfaction is in our DNA.
Questions? Text Or Call Us
We have the largest delivery area of any local meal prep company in Portland and we do it at no cost to you! If you are out of the delivery area, please contact us to see if we can make accommodations.
We are ready and excited to cook, prep, and deliver, what we believe, to be the most delicious, flavor-packed, and healthiest meals out of ANY meal prep service you could find.
Tues., Wed., Thurs., Fri. and Sun. | 6am-2pm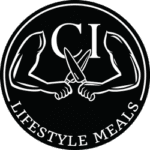 We are a meal prep company that has perfected the blend between healthy eating and delicious eating.
© 2023 CI Lifestyle Meals | All rights reserved.